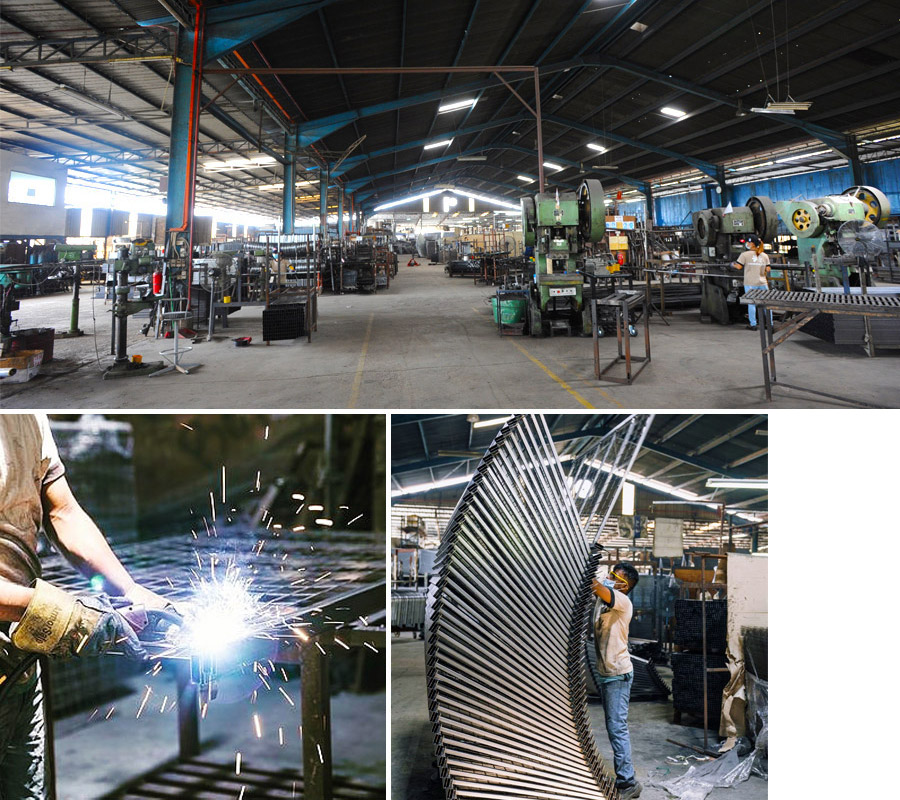 Lenchong Metal Works Sdn Bhd established in 1989, with a built-up area of approximately 110,000 Square Feet, 150 skilled workers, we're one of a pioneers' metal works factory in Malaysia. Started as a full range of metal works manufacturer of wrought iron gates, metal grills, metal racking and etc, it upgrading to a solid metal furniture manufacturer & exporter specialized in bedding sets and dining sets; and OEM all possible specifications in metal works.
Our existing buyers are globally; we even supply custom-made products to projects like schools, military, hospital as well as public and private construction sites. LENCHONG vision is to grow with the metal industry, which has been well supported and encourage by the Malaysian Government. Over the years, the company has grown by leaps and bounds, and in no time it is one of the best choices in the metal-works industry.
LENCHONG is managed by a group of highly experienced, motivated & talented team members. Each individual is an expert in their respective field, setting higher standards in the areas of Production, Marketing, Design, Customer service, QC, Shipping, HR, IT and Accounts. Thus we ensure our customers getting the best quality metal products with competitive prices from Asia backed up by international standards at all times. All our staffs are fluent in English speaking making it easier for communication at all levels within & outside the country.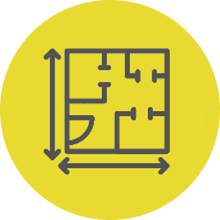 110,000
Square Feet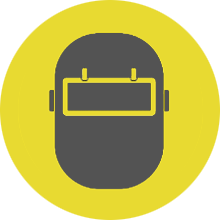 150 Skilled
Workers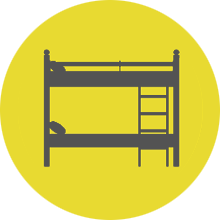 5000+ Bed Frame
per Month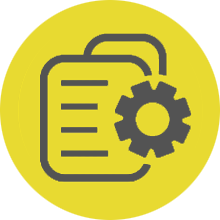 500+ Completed
Projects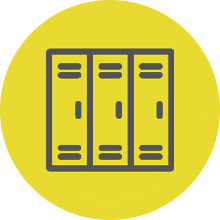 30+ Years in
Market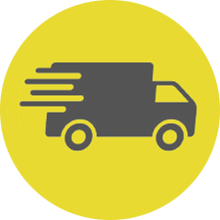 Stock Ready &
Quick Delivery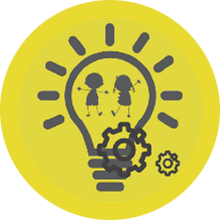 Friendly Design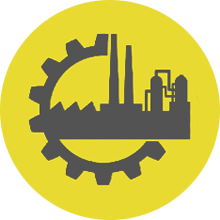 OEM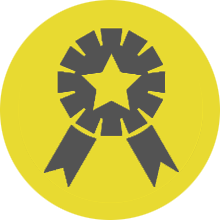 100% Quality
Assurance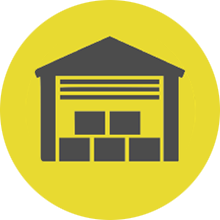 Direct form
Factory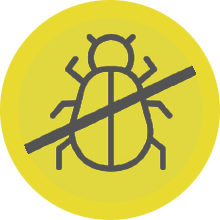 Anti-Bug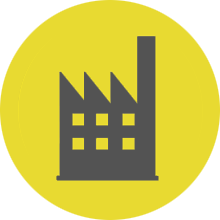 Over 36 Years
Experience
Manufacturing
Capabilities
Furniture Export
LENCHONG also is Malaysia's leading metal furniture manufacturer specializes in Dining and Bedding sets, exporting to more than 13 countries from all 5 continents of the world.
All our products are specially designed to be easily Knock Down (KD), Ready to Assemble (RTA), and Flat Pack (FP) in order to have higher scalability which lowers the cost of logistic and hence make works cost effective.
LENCHONG has the ability to handle the entire manufacturing process from Cold Rolled steel coil to furniture under one roof. This allows us to have absolute control over quality, delivery and production costs; ensuring on-time delivery and competitive prices to our worldwide customers.
By capitalizing on our strengths & maintaining reliability with consistency in quality, LENCHONG has become the preferred Asian steel furniture supplier manufacturing metal beds with OEM designs for best known Steel Furniture brands in the world from Europe, US, Middle East, Africa and Asia.
Current major market share is from: – Singapore, Germany, Myanmar, Japan, United Kingdom, Russia, Australia, New Zealand, Japan, Thailand, Kazakhstan, Kyrgyzstan, Liberia, and etc.
If you are looking to develop a long term, reliable and consistent business partner in Asia to meet your steel furniture & project needs, come to LENCHONG! Put our experience work for you.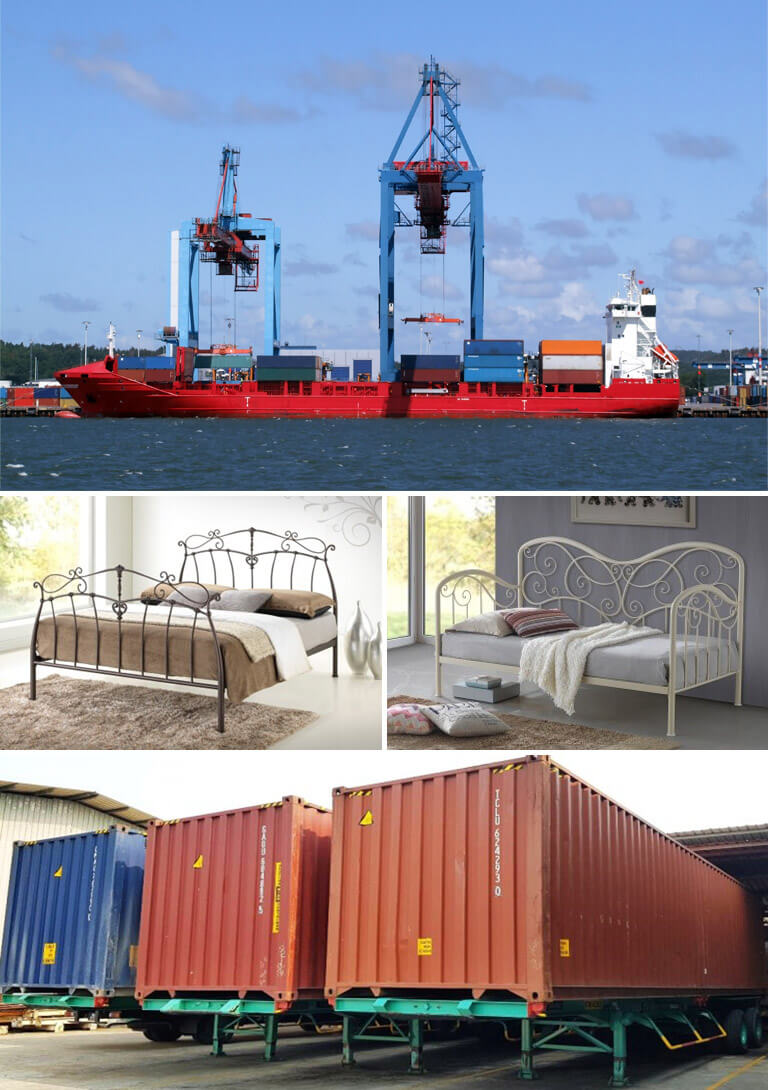 Project & Contract
Lenchong is a metal furniture manufacturer and exporter specialised in manufacturing metal single beds, double decker beds and steel lockers for dormitory, military, school and hostel furniture projects with biggest operators in Singapore and Malaysia.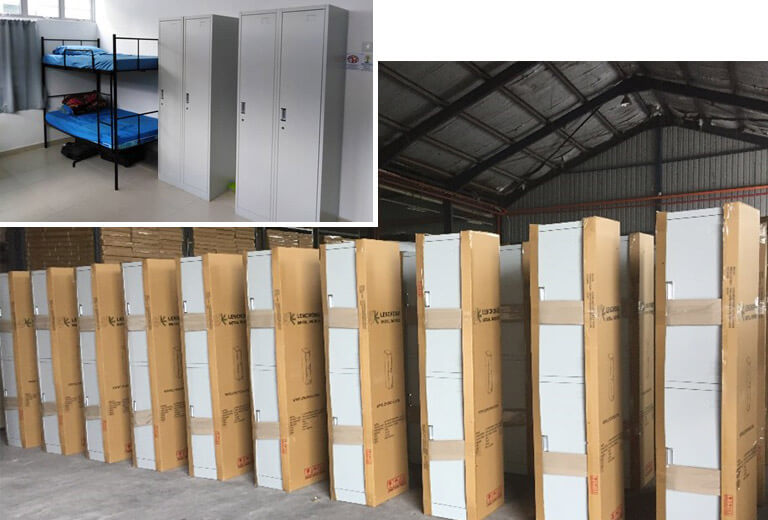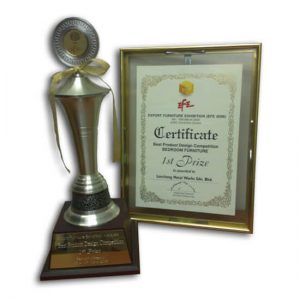 Best Product Design Competition
BEDROOM FURNITURE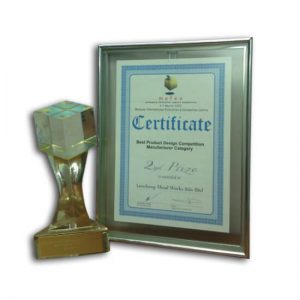 Best Product Design Competition
MANUFACTURER CATEGORY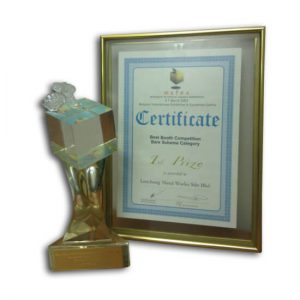 Best Booth Competition
BARE SCHEME CATEGORY