We Specialise In Metal Bed and Furniture Manufacturing
All our products are specially designed to be easily Knock Down (KD), Ready to Assemble (RTA), and Flat Pack (FP) in order to have higher scalability which lowers the cost of logistic and hence make works cost effective.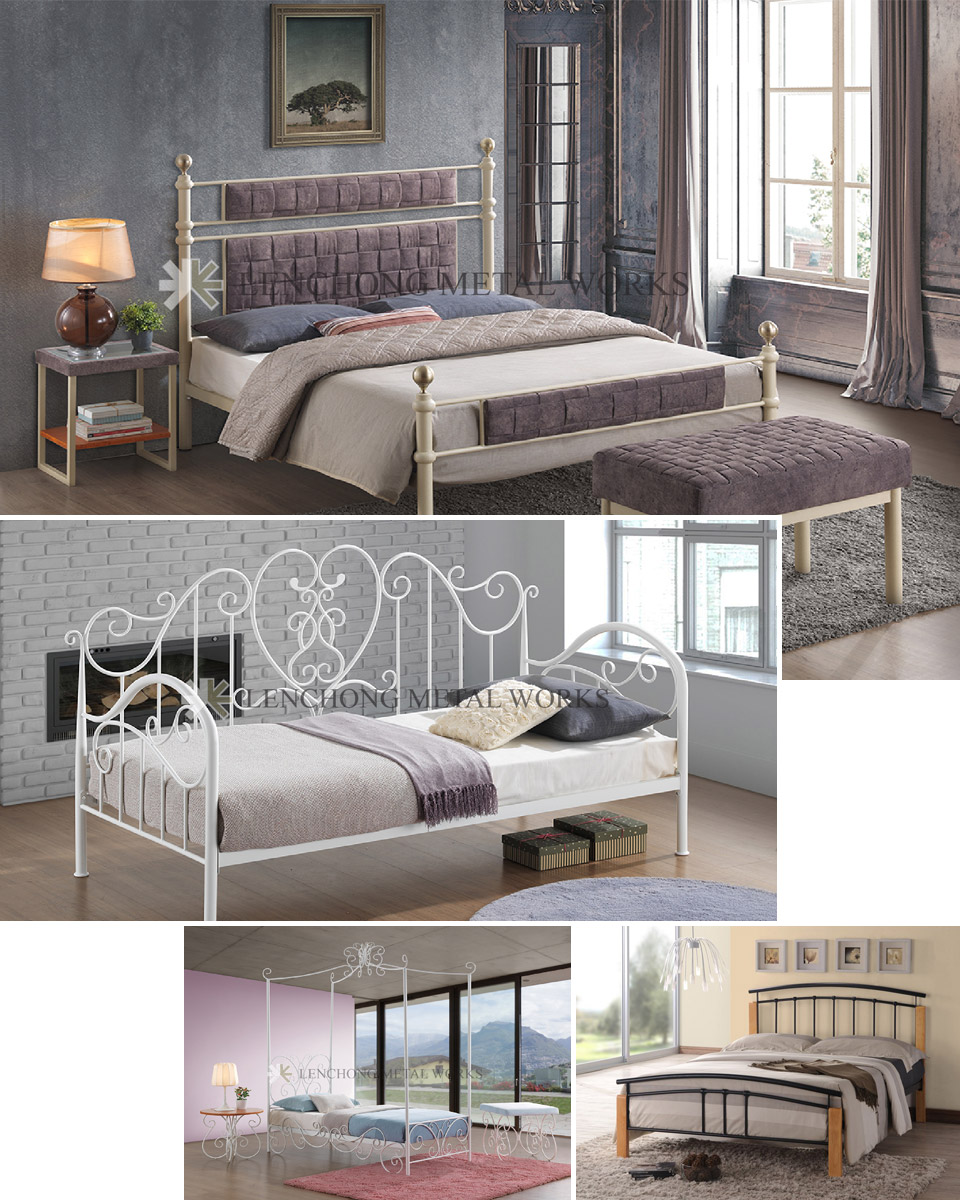 Top Metal Furniture Supplier in Malaysia
Lenchong is Malaysia's leading metal furniture supplier and manufacturer that provides world-class metal furniture such as chairs, tables, beds and other related products and services to its customers. Over the years, Lenchong has grown into one of the largest players in the industry by remaining committed to providing quality products with unrivaled customer service.
Metal Furniture Export
We export metal furniture to more than 13 countries from all 5 continents of the world, such as Singapore, Germany, Myanmar, Japan, United Kingdom, Russia, Australia, New Zealand, Japan, Thailand, Kazakhstan, Kyrgyzstan, Liberia, and etc.